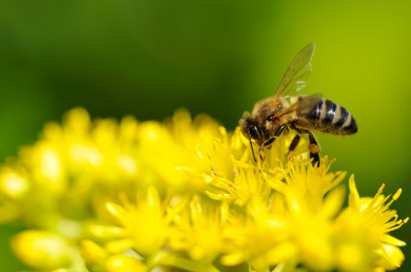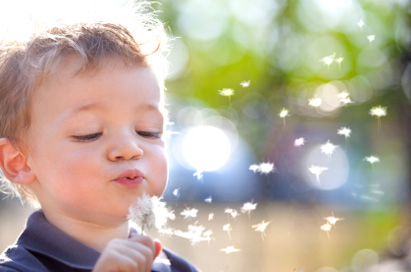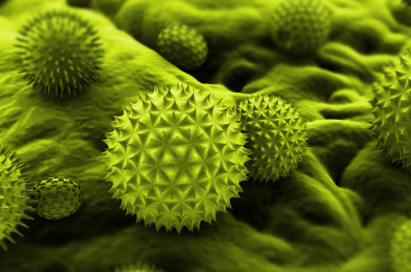 We are here to make your life easier
Perth Allergy is a specialist allergy practice caring for people with all forms of allergy, including nose, and sinus problems, food allergies and allergic skin rashes. We are able to provide comprehensive testing to investigate the allergy and offer the latest, scientifically proven, medical treatments.
Treatment of your allergies is likely to improve your energy levels, concentration, and physical wellbeing.
The doctors working at Perth Allergy are consultant paediatricians, or adult physicians with speciality training in allergy.
We are conveniently co-located with Respiratory West, offering onsite breathing tests; pathology (Western Diagnostics); and radiology (Envision). Most tests can be done at the time of your visit giving a complete assessment.