Perth Allergy
Perth Allergy formed in 2013, bringing together doctors who have been working as specialists in the field of allergies for over a decade.
By creating the group, we are able to combine our various experiences to always ensure we are able to offer scientifically based care, and treatments that remain at the fore front of medical scientific knowledge.
The specialists are actively involved in research, and believe in providing the best medical assessment and care of their patient's allergies possible.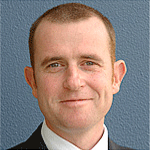 Richard is a local graduate with extensive clinical and research experience in all forms of allergic diseases. more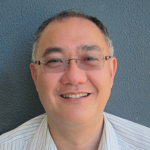 Richard is a Paediatric Clinical Immunologist specialising in the treatment of children with allergic diseases or recurrent infections.